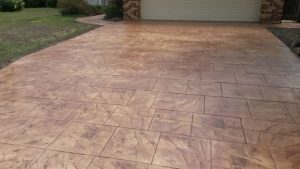 To achieve a stamped concrete finish, large rubber stamps are use to imbed into the concrete leaving a pattern. A variety of designs are available.
We like to put colour through the concrete before we put the stamps on, rather than rubbing a thin layer on the top. A few days later we put two coats of sealer with non slip in it over the concrete finish. We recommend you reseal every two years.
Our stamped concrete products are proudly supplied by Coloured Cement Industries.
Pre-Mix
Cream
Sandstone
Vintage Buff
Light Stone
Rust
Gold
Pumpkin
Sunburst
Terracotta
Brick red
Burgundy
Biege
Fawn
Nutmeg
Cinnamon
Bronze
Burnt Brown
Apricot
Peach
Blushing Rose
Stone
Blue Gum
Light Grey
Black
Smokey Green
Heritage Green
Release Agent
Stone Beige
Silver Grey
Ash
Black
Beige
Biscuit
Light Bronze
Rust
Tan
Coffee
Burnt Brown
Grape
Salmon
Peach
Marigold
Red Earth
Moss Green
Clover
Popular Pattern(More Available)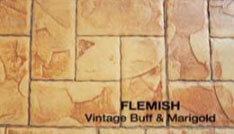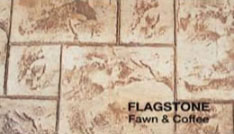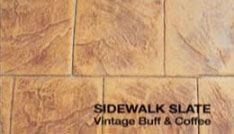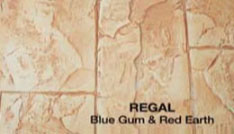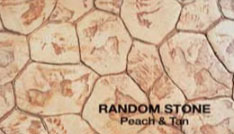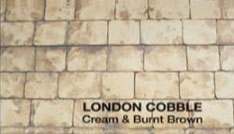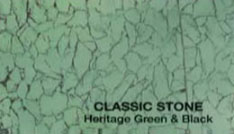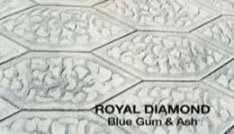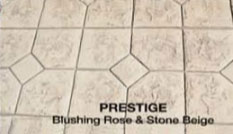 Popular Pattern(More Available)
Cinnamon & Burnt Brown
Sandstone & Burnt Brown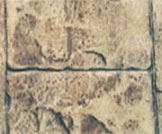 Brick Red & Black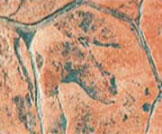 Blue Gum & Grape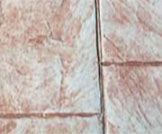 Sunburst & Black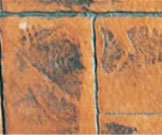 Blue Gum & Ash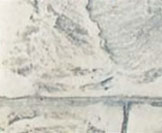 Gold & Tan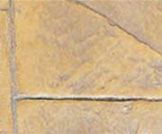 Light Grey & Black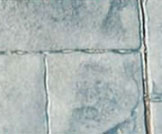 Vintage Buff & Tan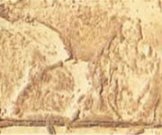 Fawn & Coffee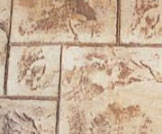 Smokey Green & Ash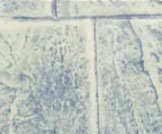 Terracotta & Coffee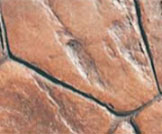 Fawn & Smokey Green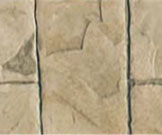 Sandstone & Red Earth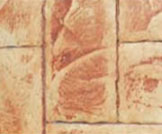 Cream & Light Bronze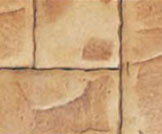 Blue Gum & Stone Beige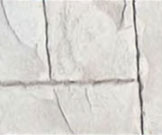 Stone & Black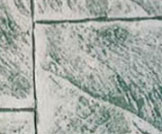 Blue Gum & Salmon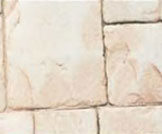 Rust & Black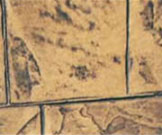 Nutmeg & Coffee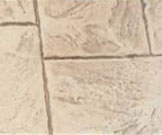 *While all possible care has been taken to reproduce these colours,K.J. Concreting can not be held responsible for colour variations of the finished product.
*colour availability subject to change
We have 4 more colour charts for you to view please click on another one below
Plain Concrete

Exposed Concrete

Decorative Concrete

Epoxy Flooring